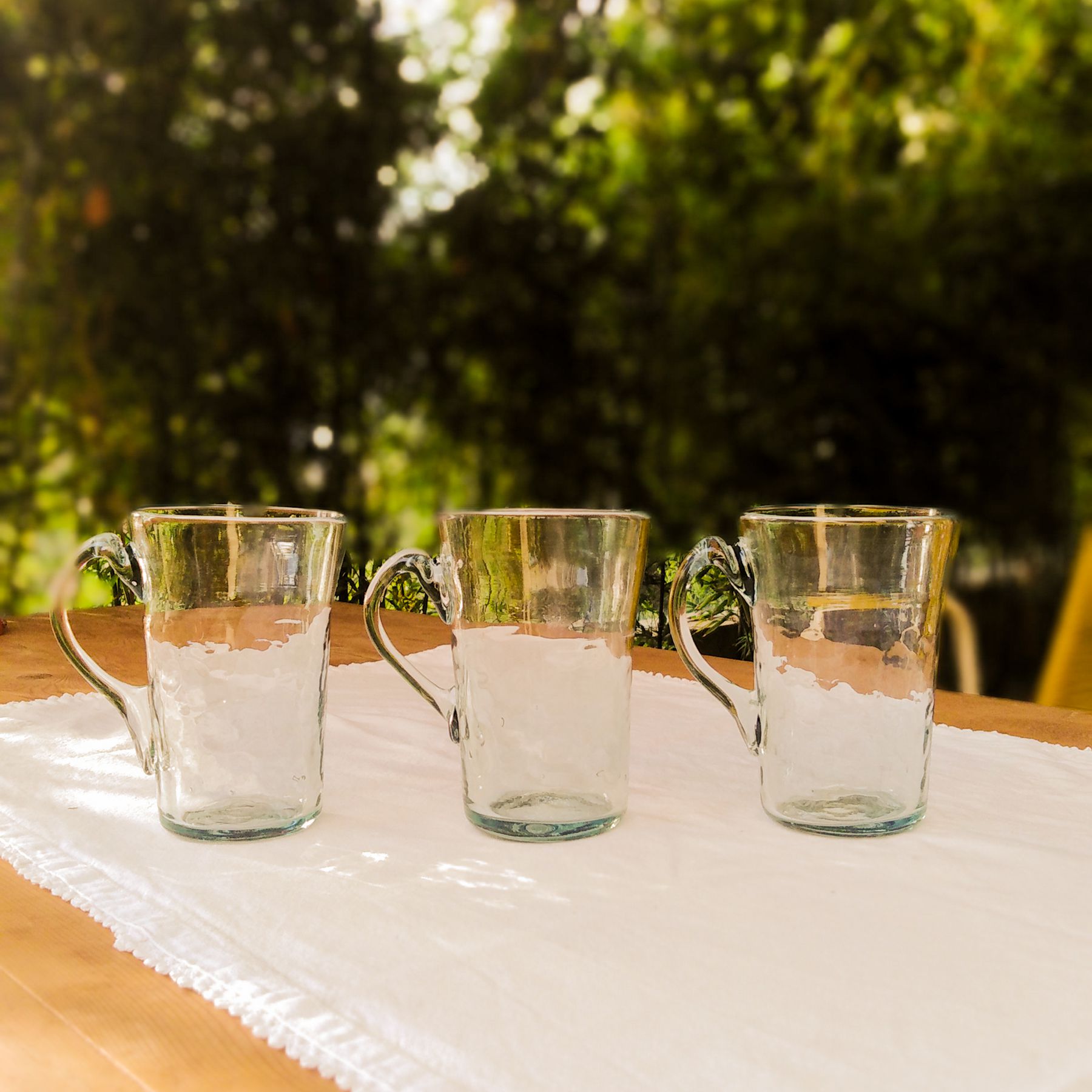 The Beirut Coffee Mug - Pack of 3
item #BB4
$30
Not a day passes by in Beirut without hearing people yelling to each other "let's get together over coffee"
We produced this mug in 3 colors showcasing the mood of every Lebanese lately: Black for feeling dark, blue for what most of us feel these days, and for all the optimists among us, the transparent mug exemplifies Hope.
So here you have it a Dark, Blues Hope reigns over Beirut.

Volume: 300 ml.
Click on your favorite color to select the item you want to buy
All Rights Reserved - GGRIL